BRIGHTANGOTHON
INTERNATIONAL TANGO MARATHON
OCTOBER 26-28 2018

Ralli Hall, Denmark Villas, Hove, Brighton, Bn33th
ALL INFO BELOW AND ON NEXT PAGE IS FROM 2017 EVENT. 2018 DETAILS WILL BE POSTED AT A LATER DATE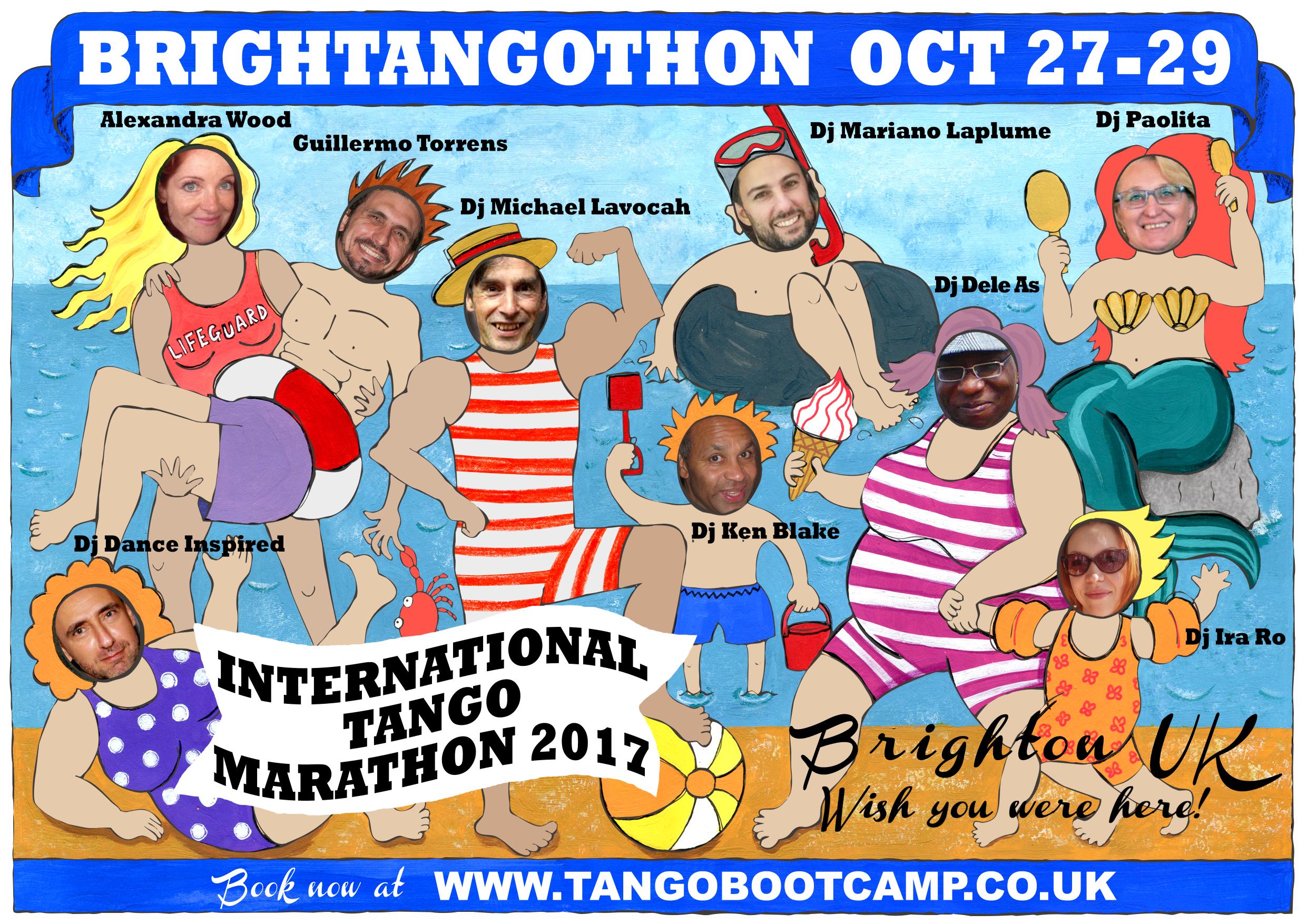 FOR MORE INFO & TO BOOK - CLICK HERE

3rd Edition of UK Tango Marathon from organisers of England International Tango Festival set in UK's Seaside Pleasure Capital - Brighton (less than 1 hour from London)

HIGHLIGHTS
* 20 HOURS DANCING * 4 MILONGAS * 7 TOP DJS
*TRADITIONAL + NUEVO (SEPARATE HALLS)
* BIGGEST HALLOWEEN TANGO PARTY ON SOUTH COAST EVER
* 4 OPTIONAL WORKSHOPS
* CLOTHES, SHOES AND MASSAGE

DJS
Mariano Laplume (Arg), Michael Lavocah (Uk)
Paolita (Ita), Ira Ro (Rus)
Dele As (Uk), Dance Inspired(Uk), Ken Blake (Uk)

TEACHERS
Alexandra Wood & Torren - 2 Workshops
Alexandra Wood - 1 Workshop

Michael Lavocah - 1 Workshop

ABOUT THE ARTISTS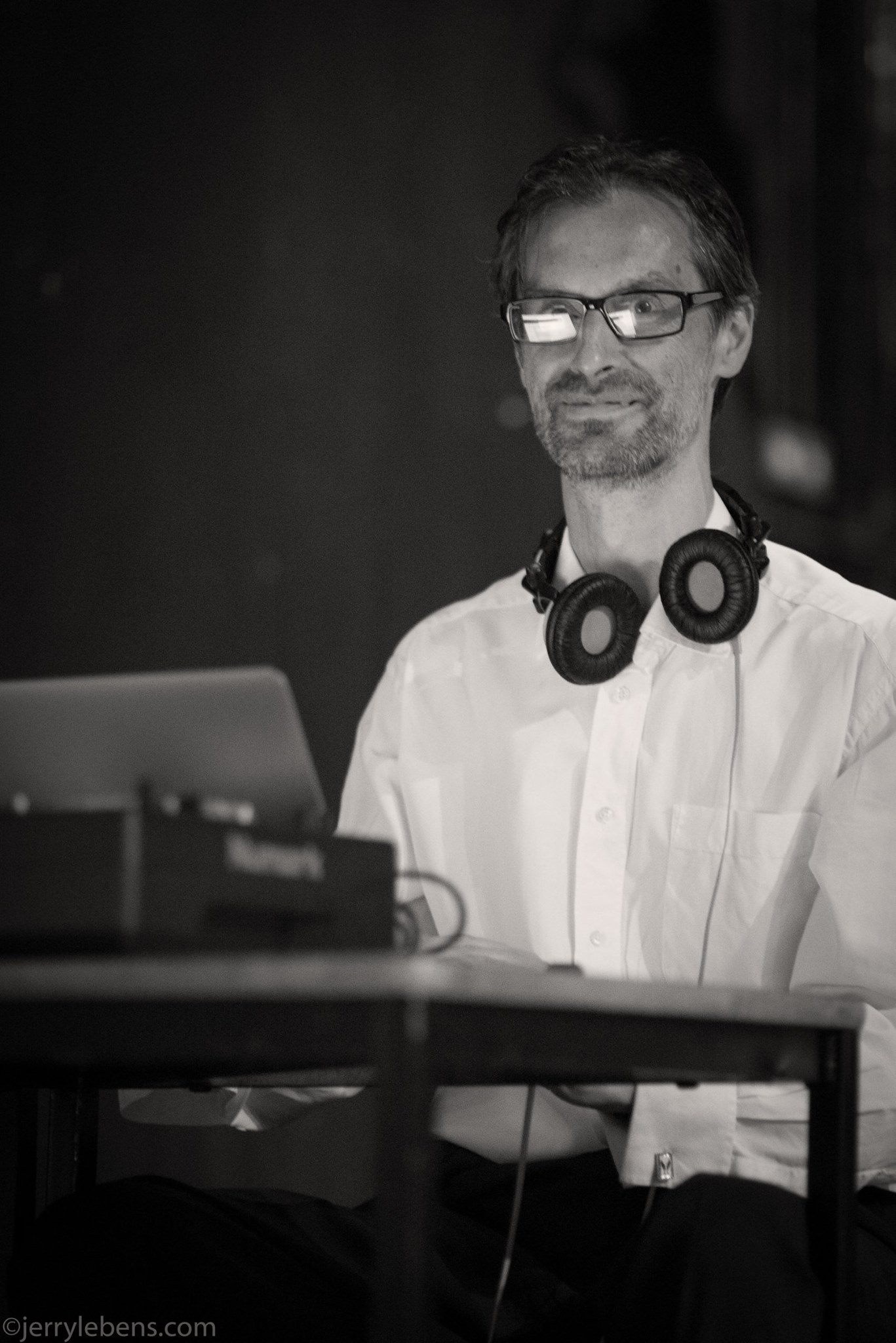 DJ Michael Lavocah (UK)
Michael is is one of Europe's most experienced and popular Marathon djs. He covers an amazing amount of miles every year dj'ing at some of Europe's most prestigious events. He is an accomplished dancer and teacher so fully understands how to keep the floor energized.
He is also perhaps the world's leading authority on the history, development and catalogue of Argentine Tango music. He is author of 3 Tango Books which have been published in many languages. He is currently writing a 4th!
At Brightangothon he will teach a special lunchtime workshop 'Listening to Tango Music' which will help to explain how to listen to and interpret the differnet Tango styles and orchestras. More info about Michael can be found at www.milonga.co.uk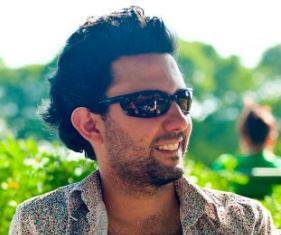 DJ Mariano Laplume (ARG)
A multifaceted artist from Buenos Aires who lives and breathes Tango Music. He developed his dance, together with his overall body awareness, alongside his successful career as a Tango musician. As a musician, Mariano had the good fortune to play as a violinist in the Academic Orchestra of Teatro Colon of Buenos Aires and other prestigious Orchestras. After which he cofounded and became know as the violinist of the internationally renowned and much loved Sexteto Milonguero, playing in more than 40 milongas and festivals in Buenos Aires and over 100 more around the world.

Mariano studied Argentine Tango as a dance-form in Buenos Aires with a number of different well known and respected teachers. He is a well respected Tango Teacher.


He founded and dj's at one of London's most popular Milongas - Tango Garden. His djing is mainly based in Golden era Orchestras but he also he plays some Nuevo/Alternative Tango. He is appearing for first time @ Brightangothon and we can't wait to hear his music when he starts the Marathon at Friday Night's Welcome Milonga.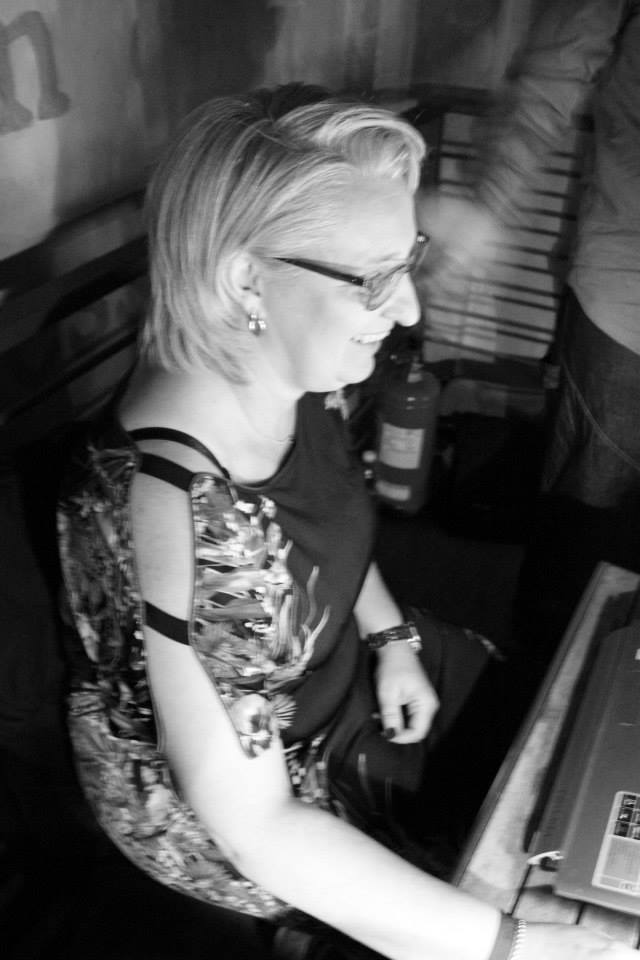 DJ Paolita (ITA)
One of Italy's most popular djs. She is regular at many of Europe's biggest festivals such as Asti and Turin (where she djs to crowds of more than 600 people!). She was a real star at this year's England International Tango Festival where she ran the daytime Milongas. She also dj'd at the recent Herstmonceux Castle Milonga.
DJ Dele As (UK)
Dele is a popular DJ and Organiser of Tango Events in Bournemouth and Southampton. His projects include Merceditas and Milongaliso. He also is well know on the UK and European Marathon, Festival and Encuentro scenes. He has just returned from Low Countires where he participated and dj'd in Antwerp and Nijmegen. He plays the finest Tradtional Tango in TTVTTM format.

We are excited to welcome Dele for the first time to Brightangothon.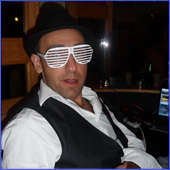 DJ Dance Inspired (UK)
Founder of TangoBootCamp, England InternationalTangoFestival, DecaDance, Temptation Brightangothon. Dance has dj'd for more than 30 years and his others genres include Soul, Funk, Blues, Reggae and Modern Jive (Ceroc). He has been involved with Tango for more than 101years and djs regularly at TangoBootCamp milongas, National Tango Festivals, dance weekenders and also guest djs at milongas such as Negrachas.
He adores dj'ing Traditional Tango but this weekend he will focus on Nuevo and Alternative. He will also teach the bootcamp with Ira Ro @ Brightangothon. www.tangobootcamp.co.uk www.englandinternationaltangofestival.com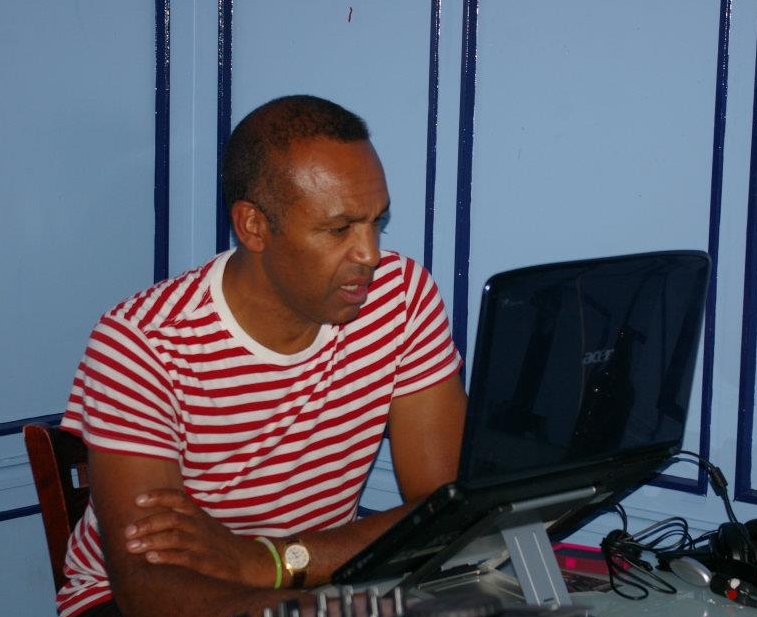 DJ Ken Blake (UK)
Ex-professional footballer, Ken is a very popular dj from the Midlands. After hanging up his boots he was a club dj for many years. He then fell in love with partner dance and quickly emerged as a top dj of swing, blues, jive and of course tango. He is invited to many festivals across the UK and increasingly abroad.

Ken will dj the Nuevo and Alternative rooms. An expert in reading the mood of the floor and choosing his music to inspire and delight all dancers.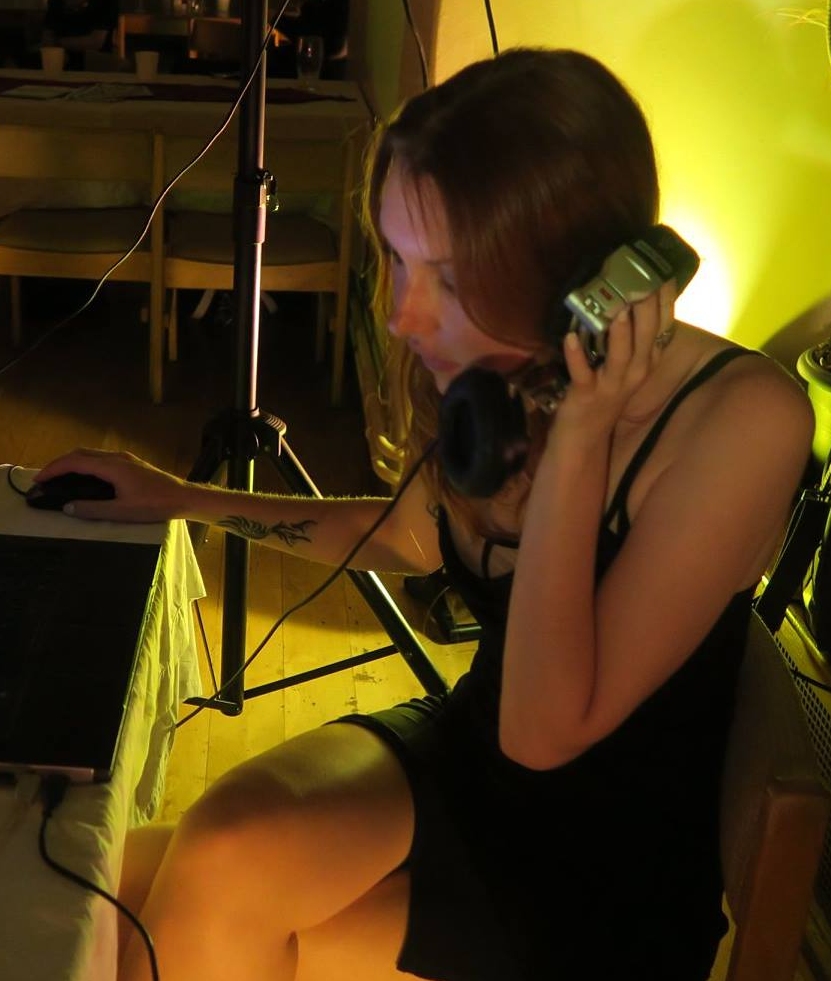 DJ Ira Ro (RUS)
An emerging Tango dj with very broad musical knowledge and interest. Well connected to Eastern European Tango music scene. Also teaching BootCamp @ Brightangothon.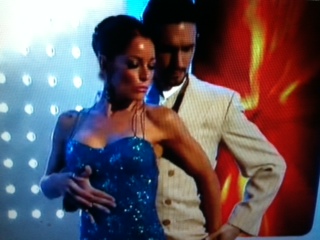 Guillermo Torrens & Alexandra Wood
Guillermo Torrens is Argentinean dancer & teacher with 18 years of experience in dancing and teaching. He studied with maestros in Argentina such as Orlando Paiva, Claudio Omar, "Maestro de Maestros" Raul Bravo along with Angela Ruth Manonellas, Silvio Lavia and Mimi Santapa and Ballet taught by Liliana Belfiore. He has performed at places such as Teatro Colon, Confiteria Ideal, Cafe Tortoni and his performing career expands to many countries around the world. He has appeared on TV shows such as "This Morning" and the "Classic Brits Awards 2012" at the Royal Albert Hall.

Guillermo has won two LUKAS awards for 2 years in a row in the categories: "Tango Performers Of The Year" and "Tango Teachers Of The Year" (2011) and "Tango Performers Of The Year" and "Tango Teachers Of The Year" (2012). Guillermo was dancer at the Midnight Tango show numerous cities in UK for the national tours for all 3 seasons (2011-2013). He also appears in the "Midnight Tango" DVD released in 2011.

Alexandra Wood (B.A. Hons Dance) is one of the world's most in demand tango dancers. She has been principal for TangoBootCamp for over 7 years. She studied R.A.D classical ballet for 15 years and has also worked as a contemporary dancer as well as having a prolific career in the fitness industry. She teaches and performs all over Europe yet still remains incredibly grounded, approachable and one of tango's nicest people. In 2002 she co-founded 'Tango in Action', the first Argentine tango school in London. She left this school in 2011 to create her own Tango School. Alexandra studied tango mainly in Argentina, with the late Andrea Misse, who she was honoured to worked with for 5 years. Alexandra is a regular performer at the most well known milongas in Buenos Aires including shows in the prestigious Sunderland Milonga Buenos Aires. She has danced alongside some of the most famous tango dancers, including Miguel Angel Zotto (Tango Por Dos), and Osvaldo Zotto

She has performed in many Stage Shows and was original lead dancer in Vincent and Flavia's Midnight Tango. She also appeared on Strictly, This Morning and Classical Brit Awards.
Alexandra was the first teacher we worked with on TangoBootCamp and are delighted that she has continued to work with us for the past 10 years.