BRIGHTANGOTHON INTERNATIONAL TANGO MARATHON (OCT 25-26-27 2019) WILL GO ON-SALE IN AUGUST. 2019 LINEUP, SCHEDULE & BOOKING FORM WILL BE LOADED HERE THEN
PLEASE PUT DATE IN DIARY

BRIGHTANGOTHON
INTERNATIONAL TANGO MARATHON
OCTOBER 26-28 2018

Ralli Hall, Denmark Villas, Hove, Brighton, Bn33th
FOR MORE INFO & TO BOOK - CLICK HERE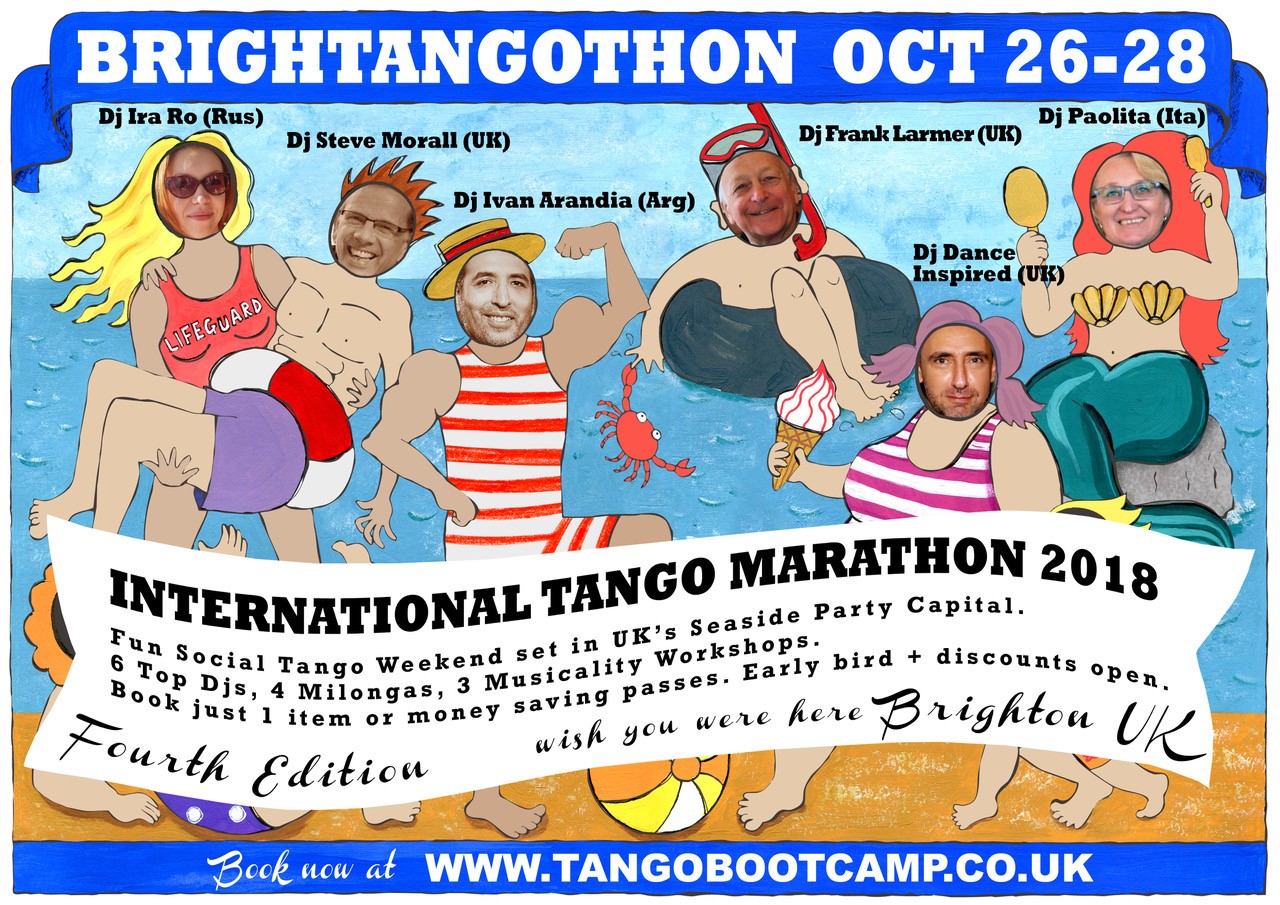 4th Edition of UK Tango Marathon from organisers of England International Tango Festival set in UK's Seaside Party Capital - Brighton (less than 1 hour from London)

HIGHLIGHTS
* 20 HOURS DANCING * 4 MILONGAS * 6 TOP DJS
*TRADITIONAL + NUEVO (SEPARATE HALLS)
* BIGGEST HALLOWEEN TANGO PARTY ON SOUTH COAST

* 3 OPTIONAL WORKSHOPS
* CLOTHES, SHOES AND MASSAGE

DJS
Ivan Arandia (Arg), Steve Morrall (Uk)
Paolita (Ita), Frank Larmer (Uk)
Ira Ro (Rus), Dance Inspired(Uk)

TEACHERS
Ivan Arandia - 1 Workshop
Steve Morrall - 2 Workshops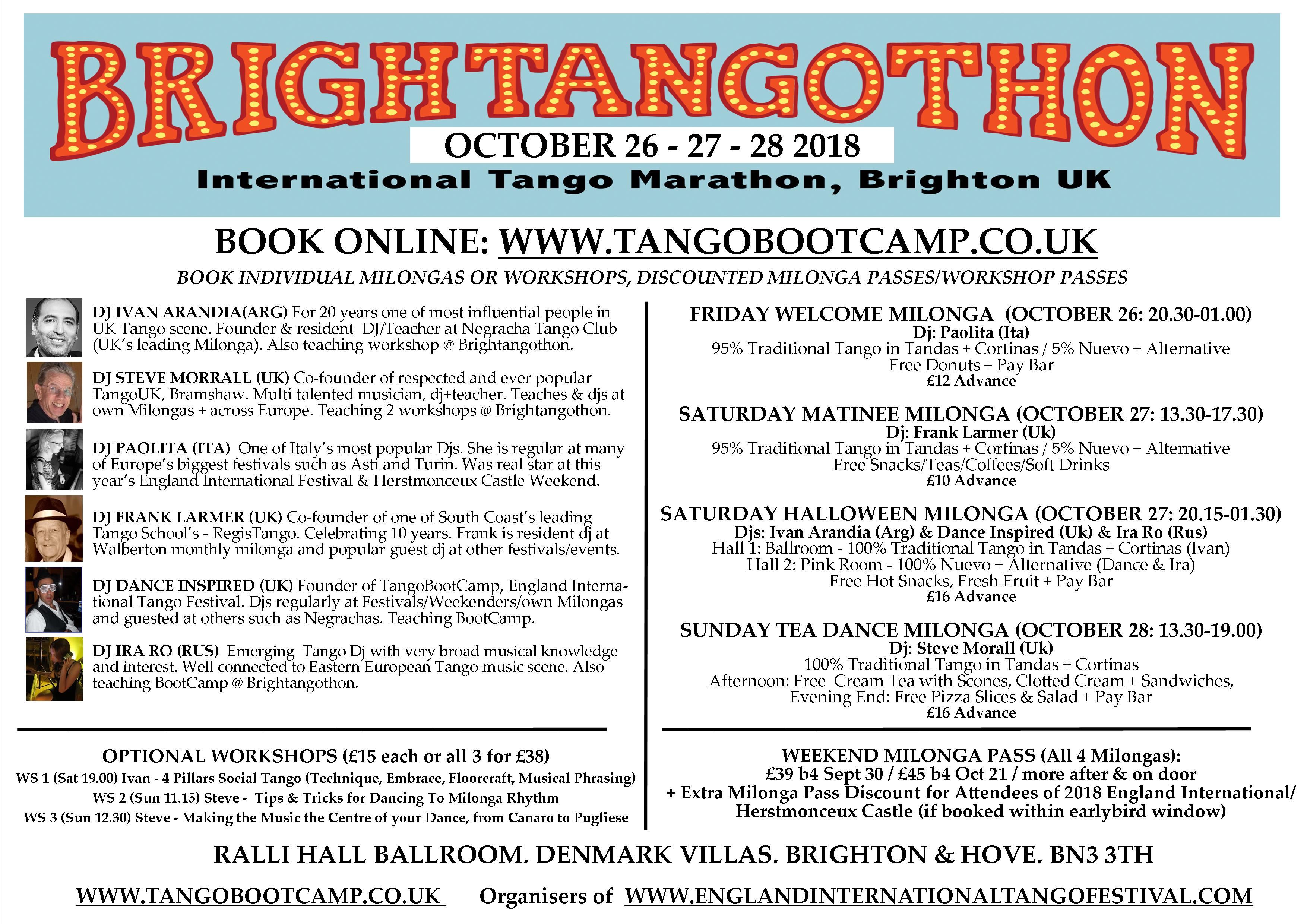 ABOUT THE ARTISTS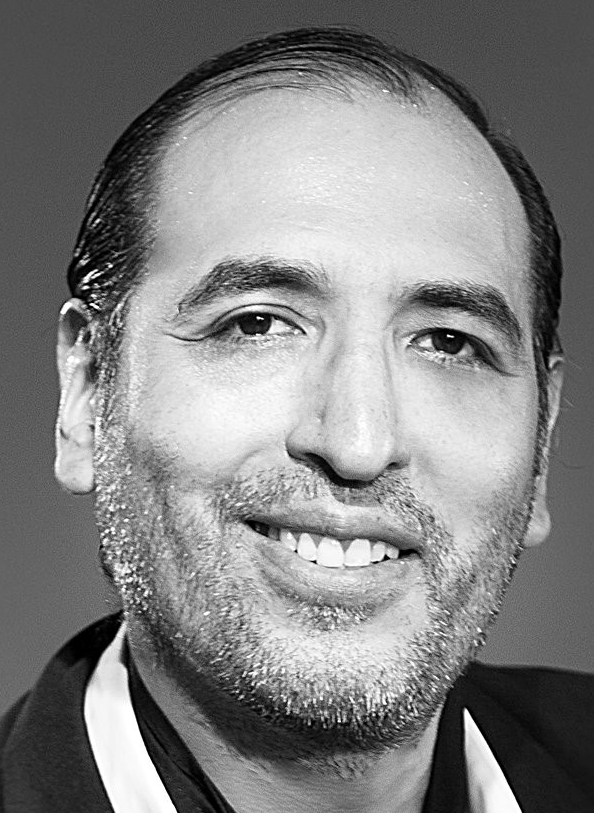 DJ IVAN ARANDIA (ARG)
Ivan is an Argentinian tango dance, choreographer, teacher and DJ. He has over 20 years of experience teaching and performing in the UK, Europe, Australia, Mexico and Argentina. Ivan is the founder & principal teacher and resident DJ at Negracha Tango Club, one of UKS leading tango venues. He also teaches, performs and djs regularly at various Milongas and Tango Clubs in London, the UK and abroad.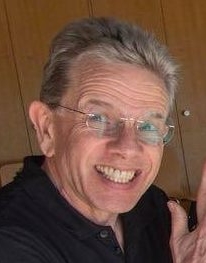 DJ STEVE MORRALL (UK)
Steve has almost 2 decades of experience as a tango DJ. He is a life-long musician and composer playing many instruments, including piano and bandoneon. He brings a deep understanding of music to craft playlists that do more than people dance. Like an artist uses paint he uses rhythm and melody tp create a soundscape that moves the spirit as well as mind and the body. He has been a guest DJ in milongas and festivals in Norway, Germany, The Netherlands, Italy Switzerland and around the Uk. He is resident DJ and teacher at TangoUK in Bramshaw.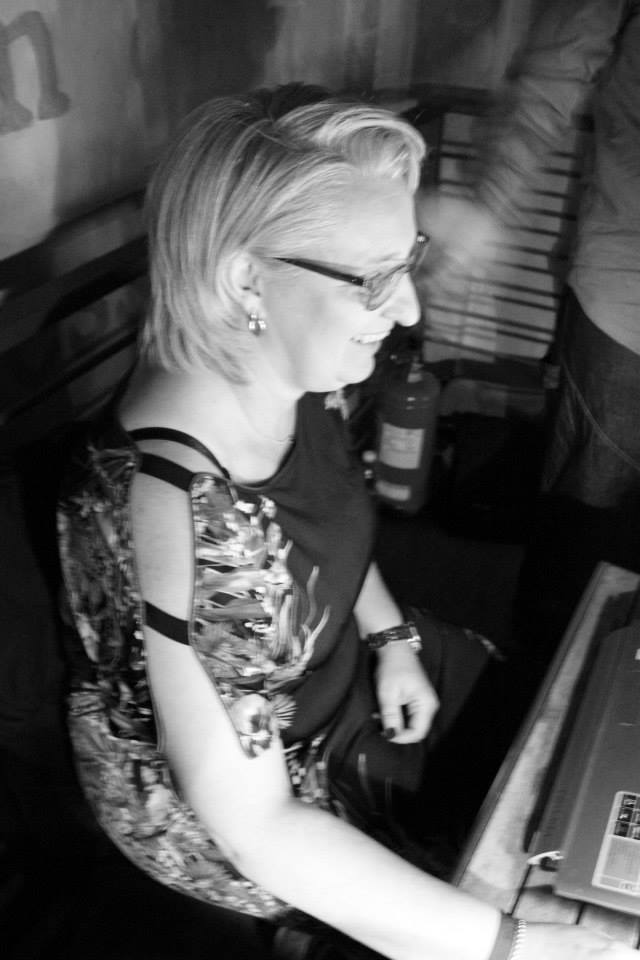 DJ PAOLITA (ITA)
One of Italy's most popular djs. She is regular at many of Europe's biggest festivals such as Asti and Turin (where she djs to crowds of more than 600 people!). She was a real star at this year's England International Tango Festival where she ran the daytime Milongas. She also dj'd at the recent Herstmonceux Castle Milonga.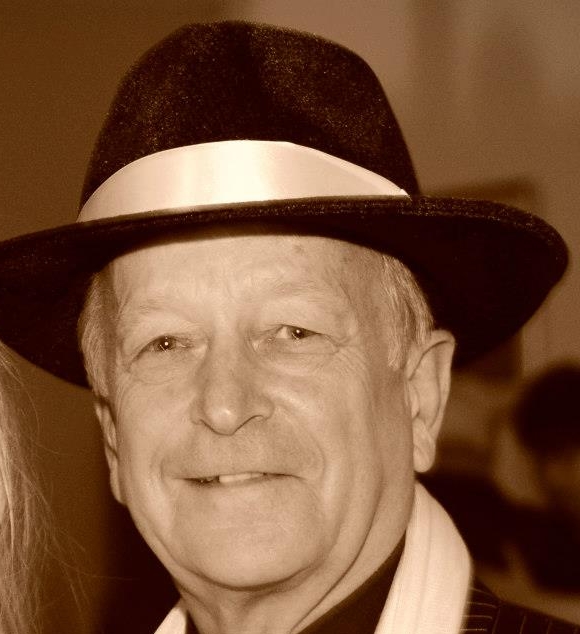 DJ FRANK LARMER (UK)
Co-founder of one of South Coast's leading tango schools - Registango. Celebrating 10 years of organising tango events, djing and teaching. Frank is resident dj at Walberton monthly milonga and popular guest dj at other festivals/events.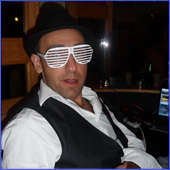 DJ Dance Inspired (UK)
Founder of TangoBootCamp, England InternationalTangoFestival, DecaDance, Temptation Brightangothon. Dance has dj'd for more than 30 years and his others genres include Soul, Funk, Blues, Reggae and Modern Jive (Ceroc). He has been involved with Tango for more than 101years and djs regularly at TangoBootCamp milongas, National Tango Festivals, dance weekenders and also guest djs at milongas such as Negrachas.
He adores dj'ing Traditional Tango but this weekend he will focus on Nuevo and Alternative. He will also teach the bootcamp with Ira Ro @ Brightangothon. www.tangobootcamp.co.uk www.englandinternationaltangofestival.com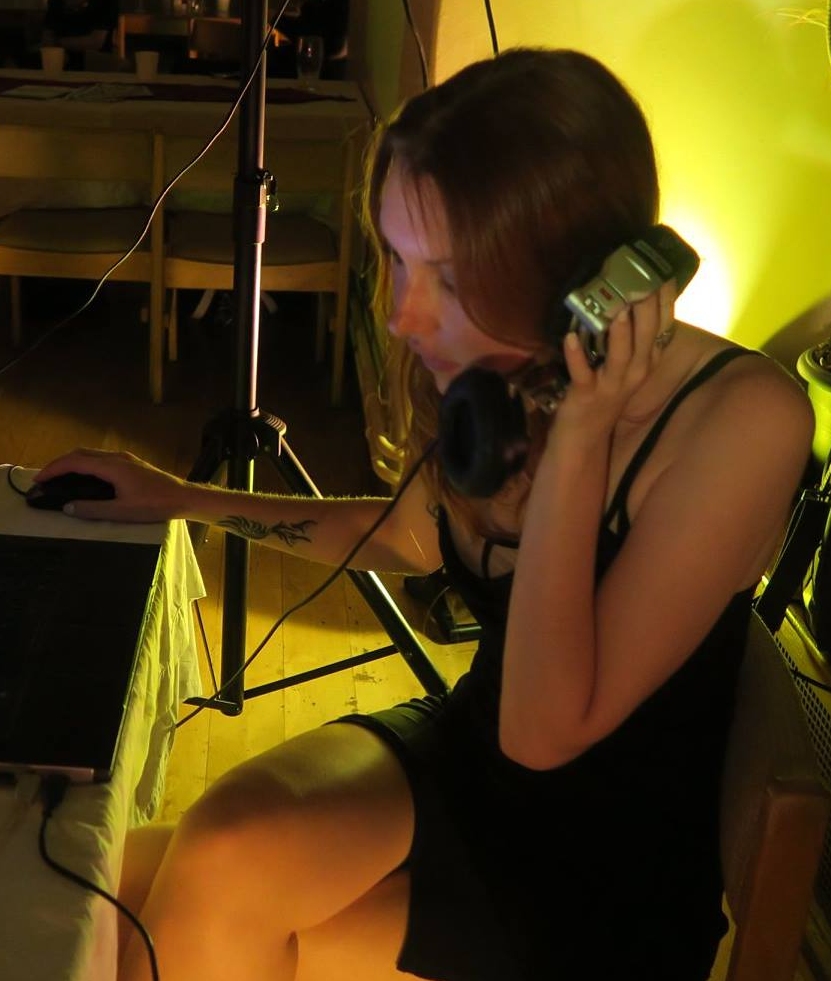 DJ Ira Ro (RUS)
An emerging Tango dj with very broad musical knowledge and interest. Well connected to Eastern European Tango music scene. Also teaching BootCamp @ Brightangothon.