TOTAL BEGINNERS - NEW TO OUR NIGHT
YOUR FIRST NIGHT IS TOTALLY FREE
Regular Prices: £10 class & practica/milonga or (£8 with a 5 for 4 deal)
£4 practica/milonga only

Monday Feb 10 2020 (Hove)

19.30-20.30 Beginners + Fundamentals Class
20.50-21.50 Intermediate/Advanced Class + Separate Beginners/Fundamentals Consolidation
20.30-20.50 & 21.50-23.00 Milonga (90% Traditional in Tandas + 10% Nuevo)
Ralli Hall, Denmark Villas, Hove, Bn33th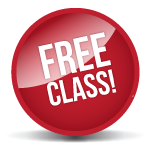 TOTAL BEGINNERS CAN START ANY NIGHT
WE CAN'T WAIT TO SEE YOU
YOUR FIRST NIGHT IS TOTALLY FREE (as long as you bring a print of this page or show it on your phone)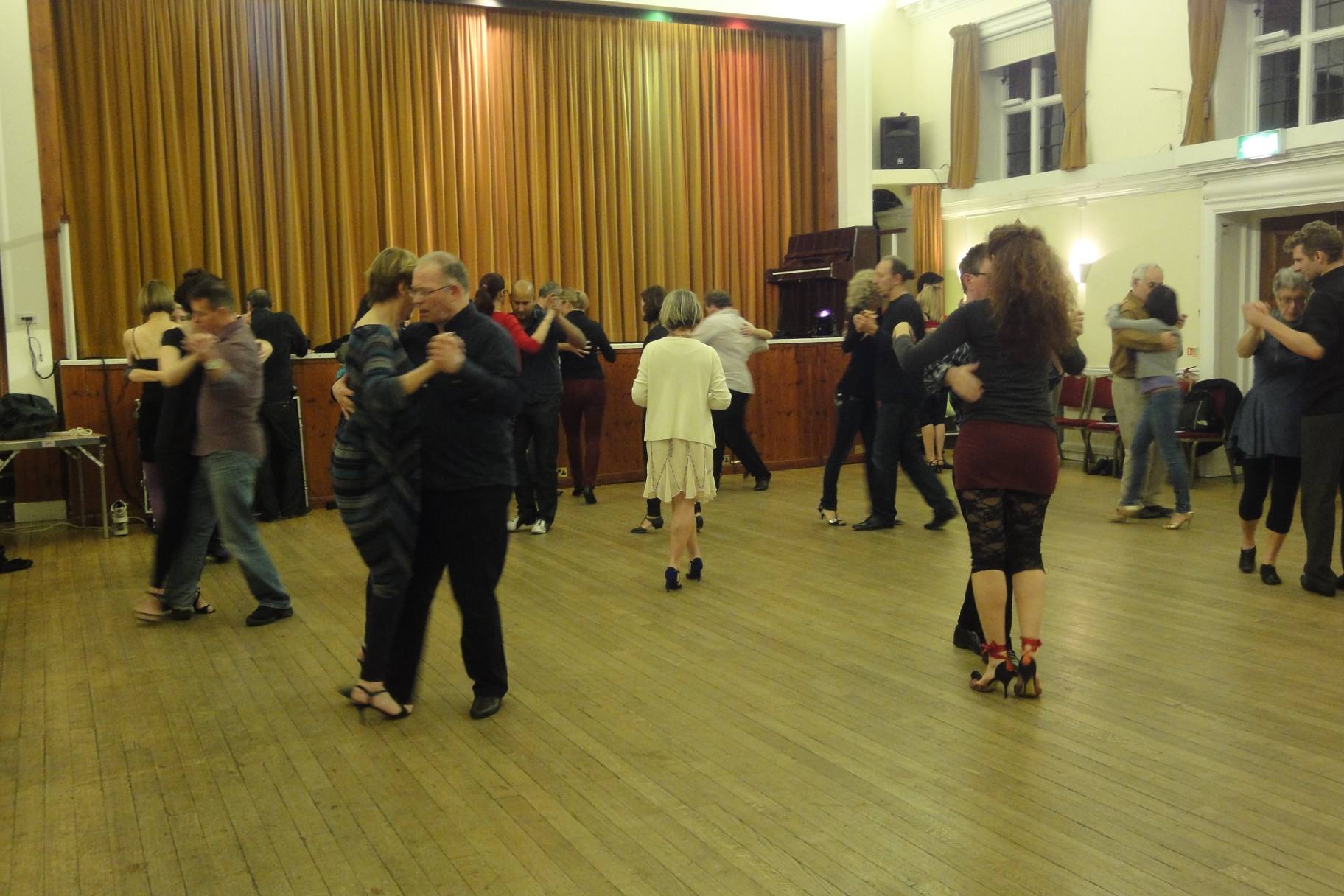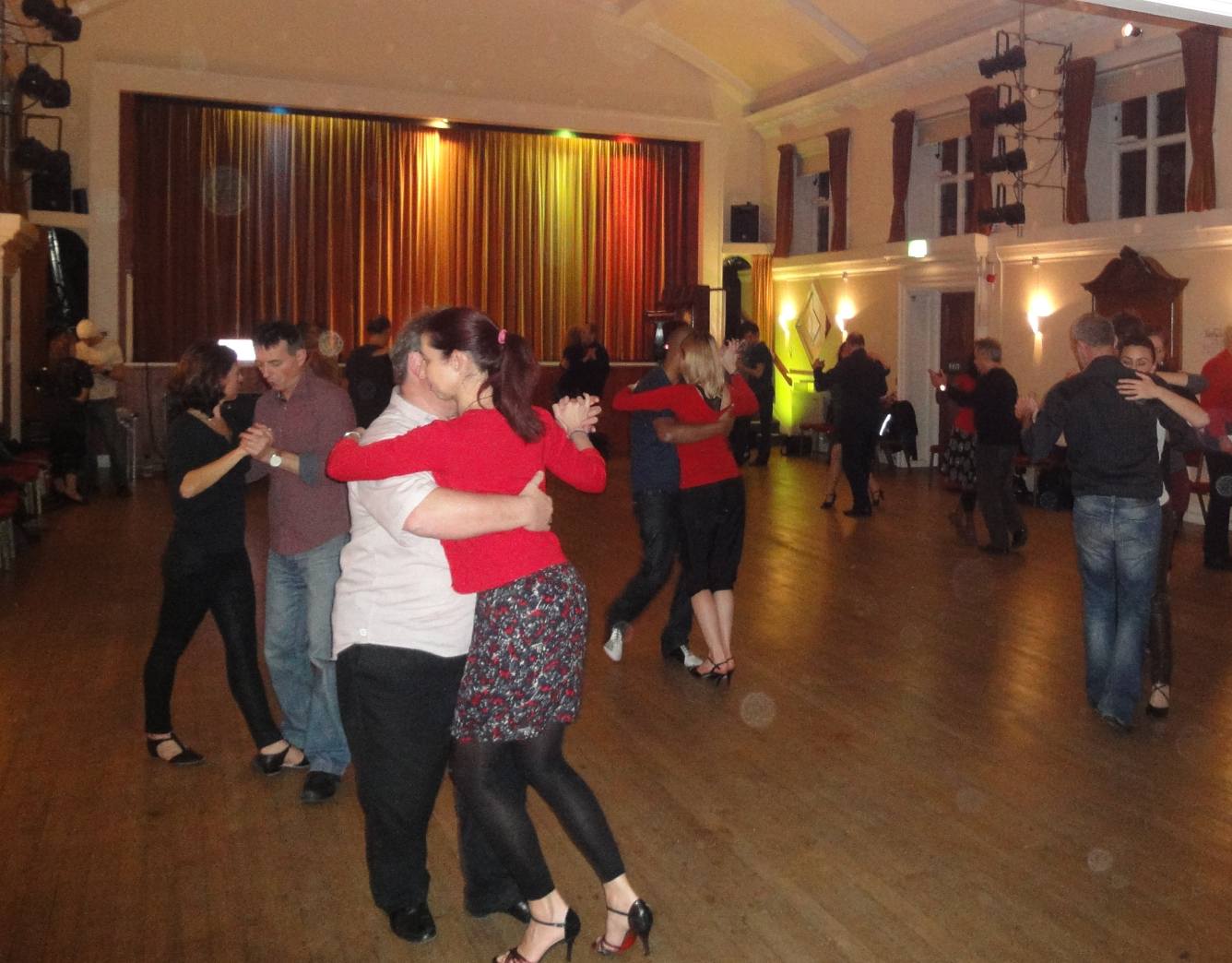 CLICK HERE FOR MORE INFO ABOUT ALL OUR WEEKLY CLASSES
MONDAY NIGHT TANGO AT RALLI HALL
(Total Beginners, Improvers, Intermediates + Milonga)
NO NEED TO BOOK, NO PARTNER REQUIRED, NO NEED TO SIGN UP FOR COURSE
Location - Ralli Hall Main Hall (street level), Denmark Vilas, Hove, Bn33th
(opposite tesco metro around corner from Hove Station)
We dance in the main Ralli Hall which is a lovely spacious, art deco hall with exceptional wooden floor and state of the art audio system.

CLASSES
19.30-20.30 All Level Technique Class (suitable for ALL levels)
20.30-20-50 Practica (all levels)
20.50-21.50 Improver/Intermediate level - Advancing your Technique and building your repertoirre
20.50-21.50 Beginners Consolidation Class - We will run a separate beginners consolidation at the same time as usual.
Even if you are an experienced dancer, we very strongly suggest you come to both classes.

MILONGA /PRACTICA
21.50-23.00 Milonga + Practica - dj Dance Inspired (all levels) with Class Teachers on hand to social dance or help out if you want to practice something specific.


£10 for 1 or 2 class (es), practica and milonga
£3.50 for practica/milonga
No need to book - just drop -in. Alternatively book a number of classes and save money
eg 5 weeks for price of 4 - (we even let you miss a few in between)

Location - Ralli Hall, Denmark Vilas, Hove, Bn33th (opposite tesco metro around corner from Hove Station)
Parking - Up to 10 free parking spaces available on site, otherwise metred bays outside + in surrounding roads, free after 8.00pm or park in roads north of railway line (free) and walk across footbridge.
Alternatively, if you don't want to find a space we have a special deal with Hove Station Car Park where you can park for a very reduced rate. Please follow the link below.